World Heritage Site, Avebury, Wiltshire.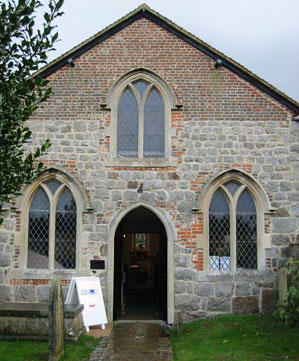 One of our favourite projects has been within the World Heritage Site at Avebury in Wiltshire. The Avebury United Reformed Church Chapel was formed in 1670 during a time of great religious and civil unrest. It was probably the first of the very permanent meeting houses established in this area although large outdoor meetings were held in many places.
Just a few years earlier under the rule of Oliver Cromwell, non-conformism within the parish church had been encouraged. But in 1660 with the restoration of the monarchy in the person of Charles II the non-conformists were gradually to lose their freedom of worship.
Avebury Chapel is one of the few places for christian worship built within a prehistoric stone circle. The founders cannot have inherited any of the superstitious fears of Medieval times for they used pieces of the stones to build the walls of their own chapel. At this time many villagers were using the stone for domestic buildings.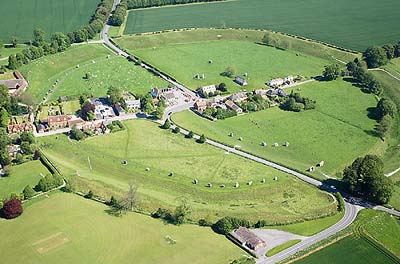 The chapel was later enlarged which suggests a growing congregation. The roof was raised to incorporate a balcony for extra seating and a brick triangle at the top of the front elevation shows the extra height gained. A schoolroom of brick with a sarsen rubble façade was added at the Stone Circle end and the first Penny School in the parish was begun here.

Minerva has worked on the chapel in successive phases, our acclaimed primary involvement has been the complete lime replastering of the interior and complete repointing to the exterior were we created a chalk derived lime mortar (sourced from a pit at the edge of the village) extensive roof repairs were undertaken as were support works to the gallery. This was a most satisfying project that transformed a poorly place of worship from a damp, dry & wet rot infested building to a breathing, dry and bright community resource.