Nov 10, 2016
We have been gearing up for next years early project on St George's four stage Church Tower at Hinton St George, Somerset. It is dated to 1485–95.
This will be a pure lime based conservation project with plenty of pointing and mortar repairs to match the Hamstone.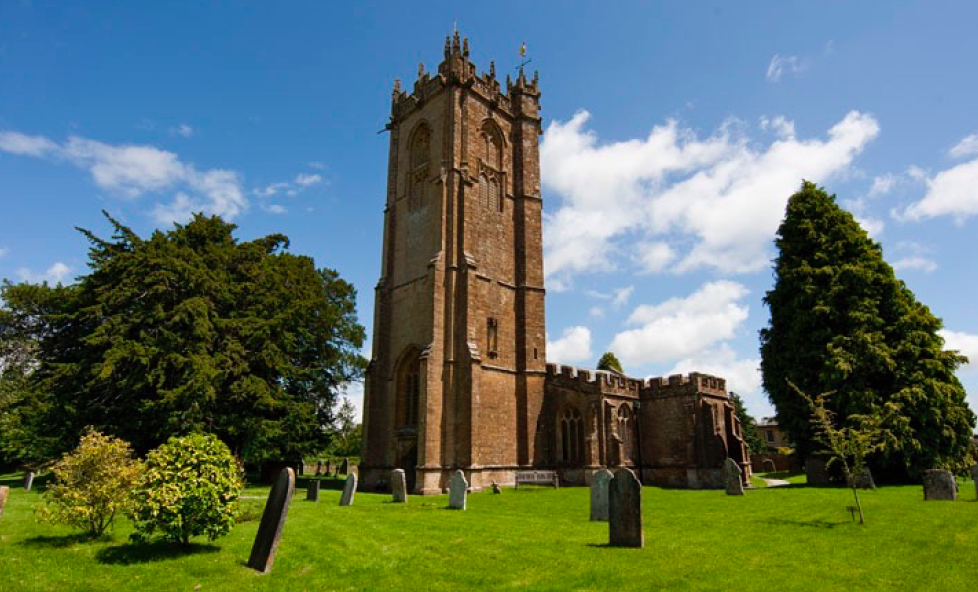 The tower is supported by full-height offset corner buttresses and has battlemented parapets with quatrefoil panels below merlons on the corner and intermediate pinnacles. The weathervane was added in 1756 by Thomas Bagley of Bridgwater. There is a hexagonal south-east corner stair turret. Stage 2 has small light on the north side and a statue niche on the south. All the faces on the two upper stages 2-light mullioned, transomed and traceried window under pointed arched labels, with pierced stone baffles. During earlier restoration work the parapet of the tower was examined and a stone was discovered with a carved date of 1731 which suggests that the decorative parapet may have been added then. The tracery on the north side has been marked out but never cut.
In general there is little sign of more than one phase of construction although repairs are evident.