Lime Works
At Minerva we have unrivalled experience in removing cement pointing and replacing it with lime. It is a job that must be done with great care, so the other building materials are not damaged. We have applied these skills to Roman Temples, country Churches, Cathedrals and Georgian rectories.
The process starts with a simple analysis of the existing historic mortar that allows us to create an exact match and achieve the right colour and texture and recapture its original look.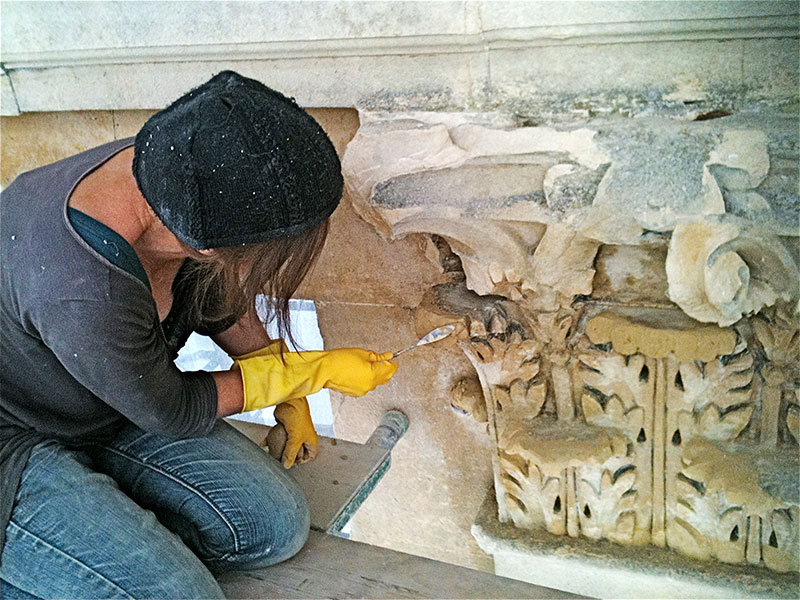 Church Monument Conservation
We have worked to conserve and repair many hundreds of church monuments over the past twenty five years, from simple box tombs to grand freestanding monuments.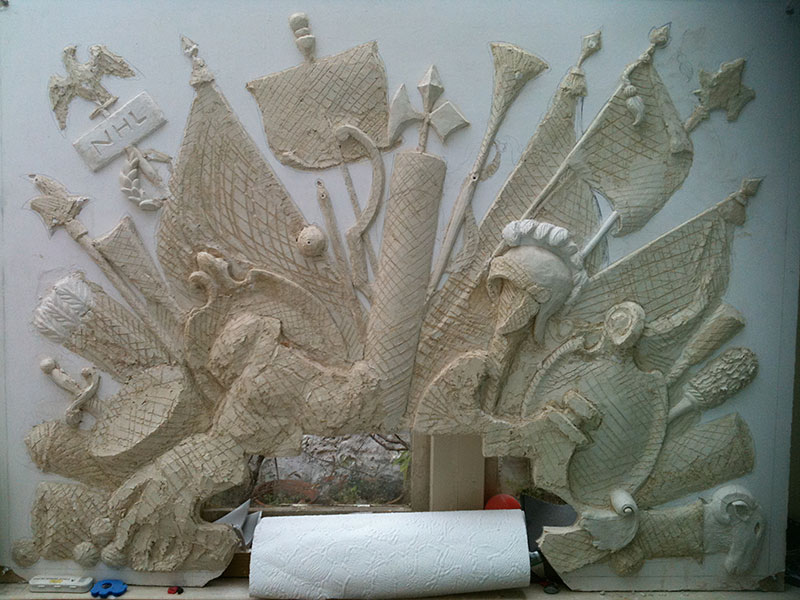 Lime washing
We have created many unique lime washes for churches and private dwellings.
Historic plaster work
Again we have unparalleled experience in repairing and conserving historic
lime plaster and render.
We have developed the skills and methods to have successfully conserved Roman, Opus signinum plasterwork,
re-rendered entire
country churches and consolidated collapsing ceilings in the Victorian officers mess of the Royal Artillery.