Lettercutting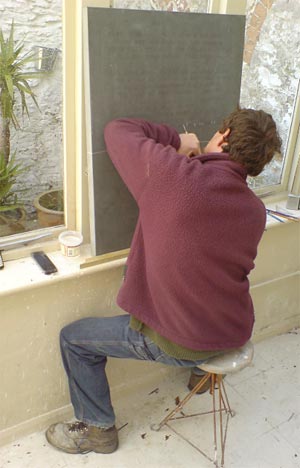 To compliment our sculptural and masonry areas of expertise we often undertake lettercutting in lime stone, slate and more unusual local stones such as Blue Lias.
Here we have cut letters into a slab of Blue Lias sourced from Ashen Cross quarry nr Somerton.
In this Commission we worked with one of Britain's most respected artists, Cornelia Parker, to fuse Philip Larkin's infamous poem This Be The Verse, with our ornamental letter cutting skills to produce a meditation on family and personal responsibility that is as humorous and irreverent as it is thought-provoking.
Update: here is the completed piece : (viewer discretion advised!)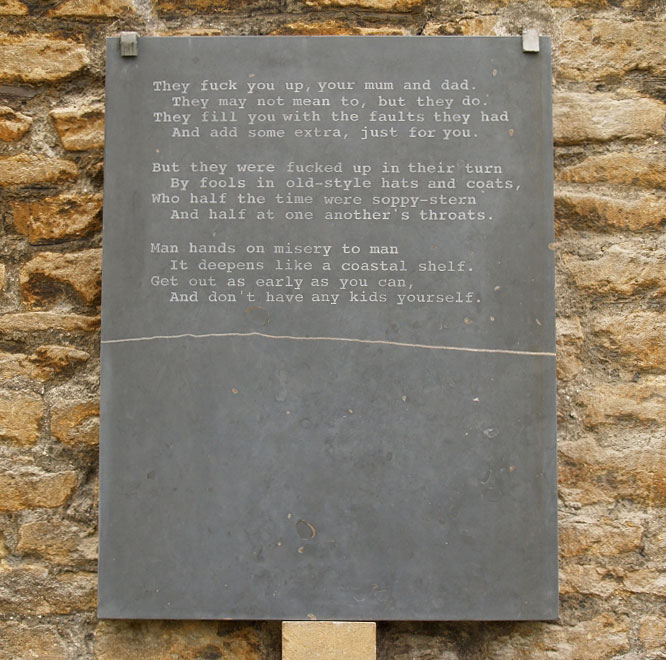 ---
Here is an example of the recut letters from the tomb of Sir Thomas Gainsborough. See details of the project here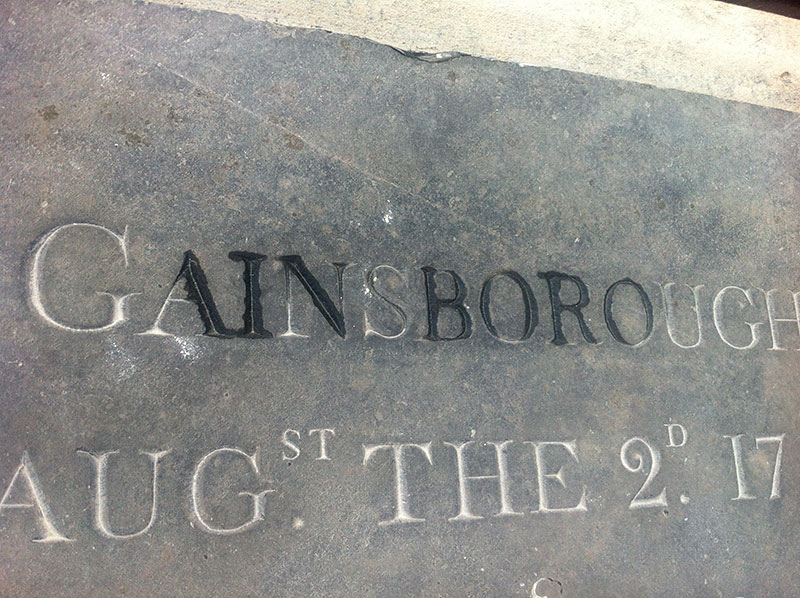 We have recut the lettering to many war memorials around the south west. More details here